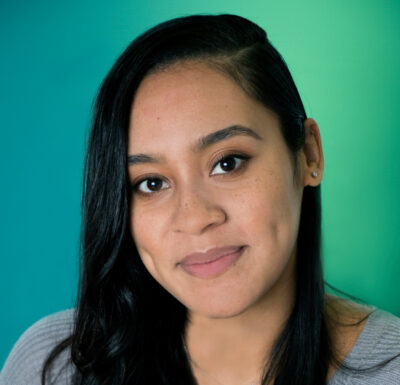 Adaria Brooks is a member of the National Association of REALTORS®, Massachusetts Association of REALTORS®, and Greater Boston Association of REALTORS®.
Raised in Cambridge, Adaria is very knowledgeable about the city. Her deep Cambridge roots include working in her family's restaurant, The Coast Cafe. She has learned a lot about Somerville and the surrounding cities and towns throughout the years. After working at Coldwell Banker in Cambridge, Adaria made a smooth transition to Thalia Tringo & Associates Real Estate (TTRE). She offers a wide range of administrative and customer service experience. She brings her exceptional attention to detail, multi-tasking and organizational skills.
Adaria enjoys helping clients find a home. She serves as a contact for completing real estate transactions in a smooth and timely manner. The agents at TTRE have deep roots in the community and want to help others do the same. Our agents, like Adaria, help clients make sound decisions and achieve the best possible outcomes. We remove the stress by offering research, thoughtful analysis, constructive advice, and sensitivity to their concerns.
Learn more about how Adaria Brooks can help you buy or sell your real estate property in the Cambridge and Somerville, MA areas.
0 listings matched your search. Please try to broaden your search criteria or try again later.