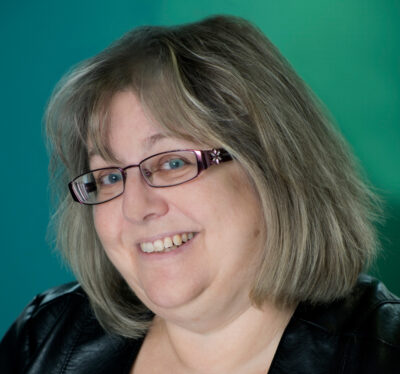 Jennifer Rose is a member of the National Association of REALTORS®, Massachusetts Association of REALTORS®, and Greater Boston Association of REALTORS®.
She is a 3rd generation Cambridge resident and also has diverse roots in Somerville, Medford, Watertown, and Brookline. Jennifer worked in the non-profit world as an administrator and fundraiser for most of her career. Joining Thalia Tringo & Associates Real Estate (TTRE) was a natural next step professionally. Ultimately, this lets her combine a love for the local area along with her extensive network of friends, family, and colleagues. Coupled with her experience and excitement, she is a choice for many to help them find a place they love.
As an agent, Jennifer brings enthusiasm and knowledge about the various neighborhoods to her clients. She enjoys finding the best fit for her clients. She also prides herself on thinking outside the box. Jennifer's clients are her first priority. She always has a sense of humor and brings energy to help clients sell or buy the right home.
Learn more about how Jennifer Rose can help you in your real estate experience.
The agents at TTRE have deep roots in the community and we want to help others do the same. Our agents help clients make sound decisions. Because we want them to achieve the best possible outcome when buying and selling real estate. We remove the stress by offering research, thoughtful analysis, constructive advice, and sensitivity to concerns. We love our work and want to earn your trust.
0 listings matched your search. Please try to broaden your search criteria or try again later.