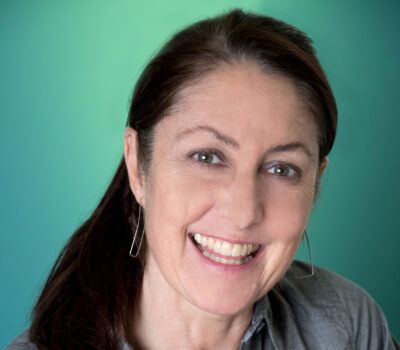 Lynn Graham is a member, National Association of REALTORS®, Massachusetts Association of REALTORS®, and Greater Boston Association of REALTORS®.
After serving years as a child protection social worker, Lynn moved to Pittsburgh in January 1998. In 1999, she relocated to Somerville, MA where she became aligned with her three passions: home building, fashion, and outdoor sports.
Lynn bought a retail store and became a business owner in 2000. She sought to serve clients with an active urban lifestyle. She designed the identity of her store, named Chinook, with a strong online presence, clear logo, and mission. Her philosophy was to clothe clients in style and comfort. Ultimately, Chinook became a vital part of Somerville's Davis Square community. Additionally, Lynn was a founding board member of the Davis Area Resident-Business Initiative (DARBI) for two years.
Lynn is an avid outdoor sportsman having participated in many races. She loves being outdoors and fully embraces all weather conditions, beauty, and challenges each season brings.
In 2012, Lynn bought property in Somerville, MA. Now, she works as a professional agent with Thalia Tringo & Associates Real Estate to help others discover the delights of Somerville and its neighboring cities. She loves her work and is dedicated to earning your trust. Most of her clients come from recommendations and her community reputation. Because she is both a listing and buying agent, she remains in tune with all needs and changes in the market.
0 listings matched your search. Please try to broaden your search criteria or try again later.