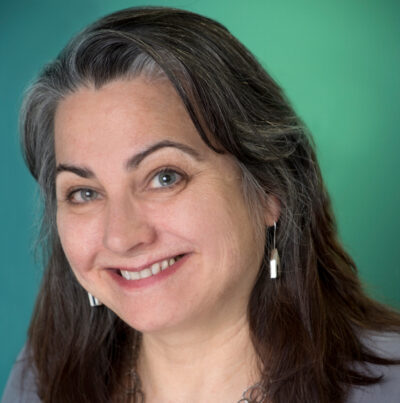 Thalia Tringo is a member of the National Association of REALTORS®, Massachusetts Association of REALTORS®, and Greater Boston Association of REALTORS®.
Thalia approaches real estate in the role of an educator and trusted adviser, not only as a salesperson. She strives to provide clients with what they need to make good decisions when buying and selling real estate. To her, a home is not simply an investment. Rather, a home is a haven, a place to enjoy and make memories. It is important for her to help her clients find a home that suits their needs, desires, and budget.
Thalia has lived in Cambridge and Somerville, MA since 1987 and she's very knowledgeable and enthusiastic about both cities, as well as several surrounding towns. Her goal, both as a resident and as an agent, is to help people make connections that engage them in the community. A high level of connection and citizen engagement makes for healthy communities and happy individuals. She is a compulsive networker, and long after the transaction is over, she remains a resource for her clients.  
Contact Thalia Tringo to learn more about how she can help you maximize your investment and find the perfect home.
0 listings matched your search. Please try to broaden your search criteria or try again later.